Co-living* is yours !
Forget the studio apartment, think bigger.
*Your private room + spaces to share with your amazing community
We've reinvented co-living to make it magical.
A well-designed, ecological and fully equipped house to share with great people. Happiness, spaghetti nights included.
Best life, here I come !
La Clique is unique
Great house

A real kitchen and a big living room, design furniture, Wifi… Everything is already there.

Outdoor area

Garden or terrace in every house. With BBQ obviously.

Eco-equipped accommodation

From green electricity to glass jars for bulk products, we are proud to protect the planet.
Your Clique
Share all this happiness with a community that shares your mindset.
We've taken away what you hate the most.
No more cleaning, no subscriptions or equipment to buy. Isn't it wonderful?
Ready-to-live mode activated
---
No constraints: everything is included
Your very quiet room with its own bathroom and WC.
As soon as you get there, just jump on the large bed and smile, no one is watching.
Your (very) private room
---
All you have to do is make it your own
La Clique takes really good care of its community
Monthly events

Yay. Yummy. I won! Knock knock. Yummy again. Gulp. Ohhhh.

Human size houses

Ten persons maximum, because we like to spoil our Cliques.

Georges is listening

Best burger in town? He'll tell you where!
La Clique is coming in the medium-sized towns of Les Hauts de France
(Because that's where they have the best fries)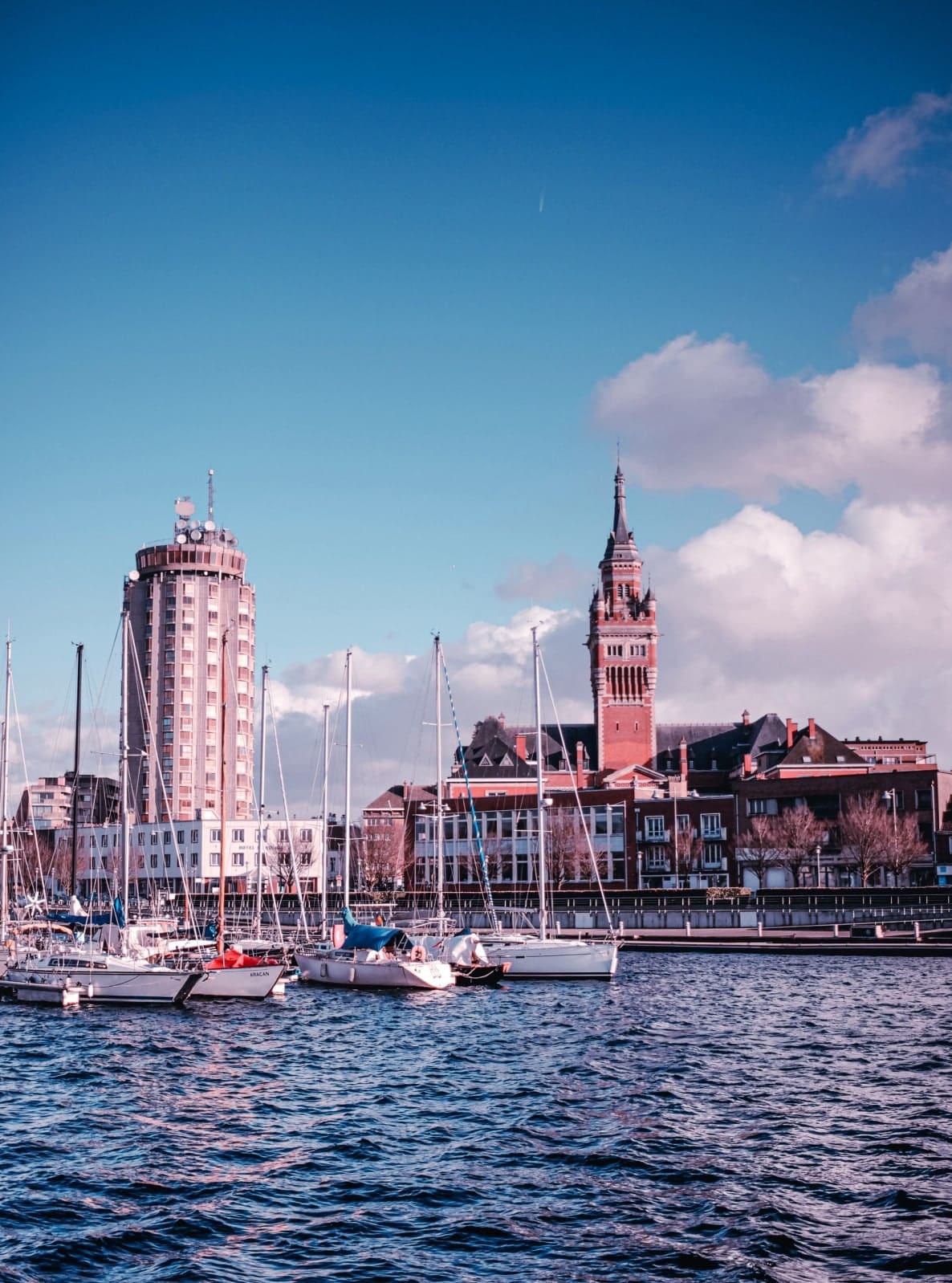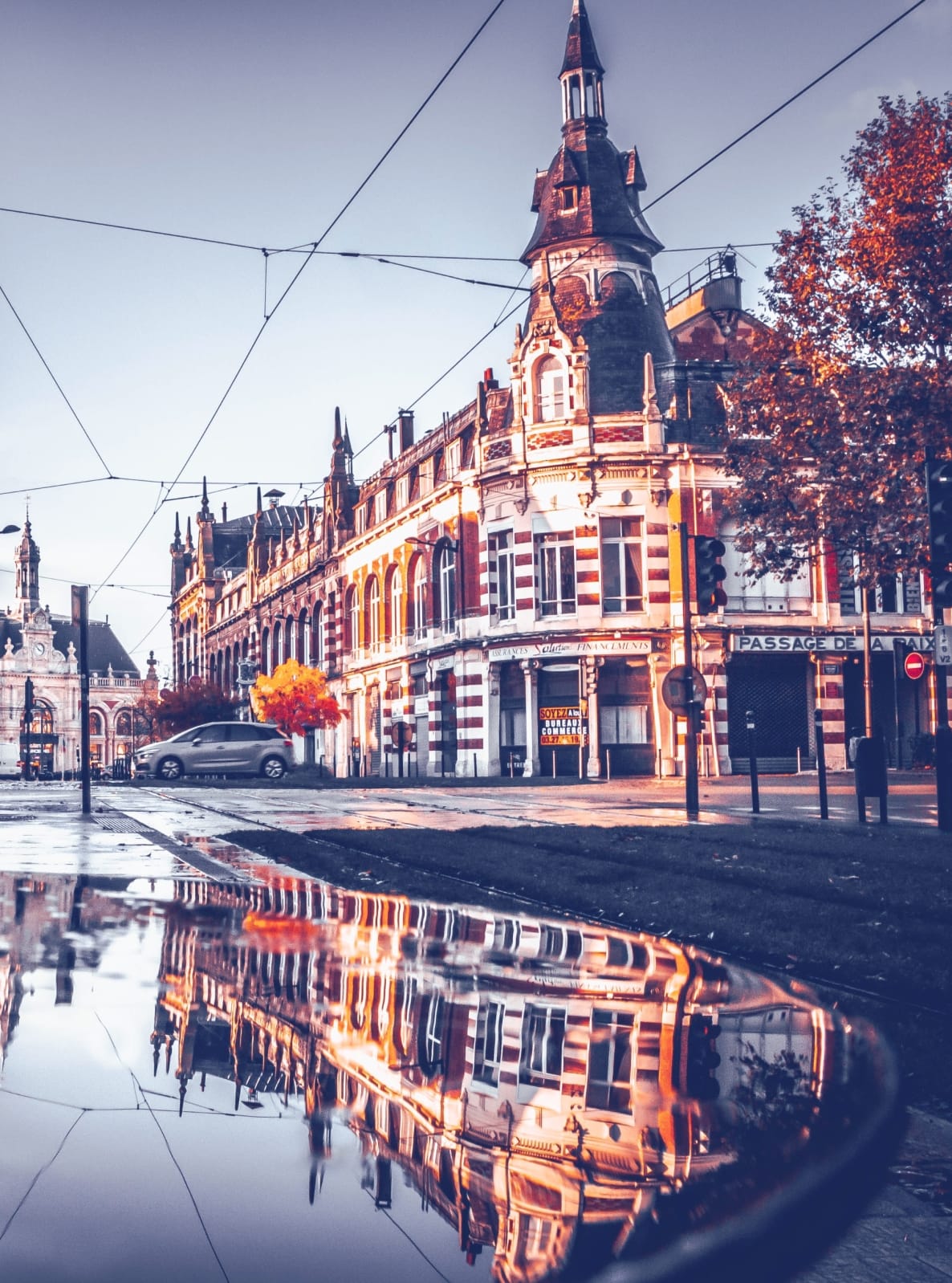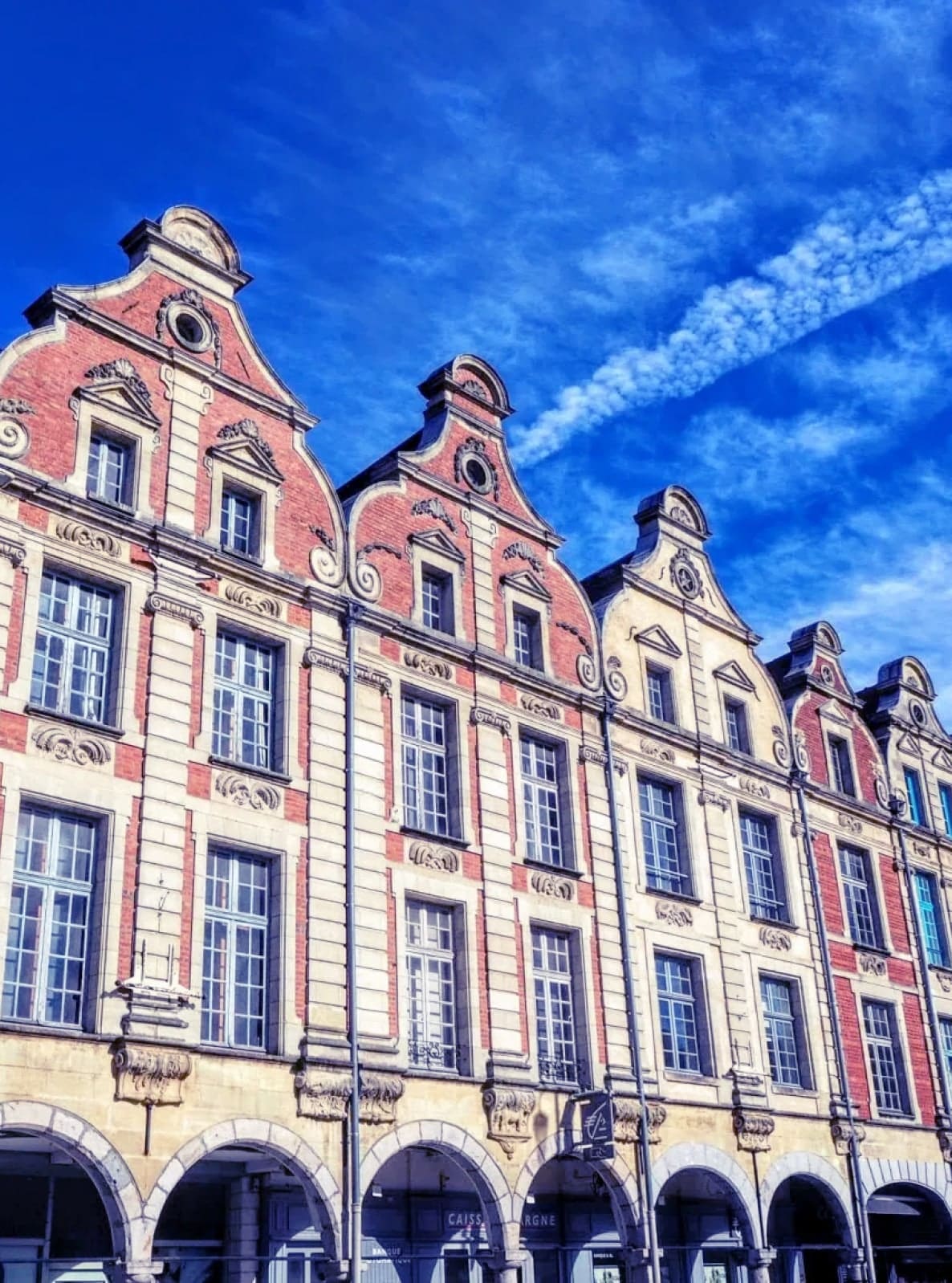 How much does it cost ?
No more than a furnished studio apartment if you take everything into account :
| | | Furnished studio apartment |
| --- | --- | --- |
| Rent | 500 | 420 |
| High-speed Wifi | Included | 40 |
| Energy | Included | 50 |
| Water | Included | 20 |
| Taxes | Included | 12 |
| Netflix | Included | 8 |
| Good mood | Included | - |
| | 500 €* | 550 € |
*all this, with No agency fees!
Furniture and equipment
Bed sheets and towels
Housekeeping (common spaces)
Technical assistance
Garden maintenance
Welcome kit
Monthly events
One bike per house
Barbecue
Photovoltaic panel
Extra services (with extra charges)
Bedroom cleaning
Laundry
Ironing
Assistance to move
Investing in a Clique is participating in a responsible, innovative, profitable all in one model.
La Clique doesn't build new constructions but renovates existing places in a sustainable way to protect France's medium-sized cities' heritage.
Act or invest ?
Collectivities, investors or partners.
Contact us
Download our manifesto
FAQ
What is the type of lease agreement and what's its duration?

Each tenant signs an individual lease agreement for a duration of one month minimum for a maximum flexibility.
What's included in the rent?

The rent is all inclusive: rental costs, insurance, maintenance, Internet, house keeping in common spaces and the organization of one event per month. It's perfect for those who don't like administrative tasks. We also propose extra services involving extra charges: bedrooms cleaning, pressing, bed sheets and towels replacement, etc.
Is it possible to get the APL (housing support)?

Yes, your co-living is compatible with APL and other housing support.
Are the houses furnished?

The houses are furnished and decorated with care by our designers; the only thing missing is you and your joie de vivre. All the bedrooms are equipped with a large bed, private shower, toilets and storage space. We even provide towels and bed sheets, the only thing to do is to move in! Of course, your bedroom stays your space, you can bring your stuff and make it your own.
Who can join a Clique?

Every person who shares La Clique values: respect, kindness and friendliness.
What kind of events are planned?

La Clique organizes at least one event per month so the co-livers can share good moments all together. It can be a local beer tasting, the delivery of vegetables/fruits baskets, karaoke, etc.